Breakups are excruciatingly difficult, especially if they're not mutual (which, let's be honest, they almost never are).In the aftermath of a split, it can be difficult to find moments of comfort amid the overwhelming and uncomfortable feelings of change.
If you or your friend has recently become single, then there are some necessary breakup survival items that you're going to need, stat.
*Full disclosure: We may receive some portion of the sales made on this list. We're putting all the money into stocks and bonds. And by stocks and bonds, I mean chocolate and ice cream.
You need all the snuggly things you can get right now.
Get it on Amazon for $34.95
16. Printable "Breakup Survival Kit" wine bottle labels.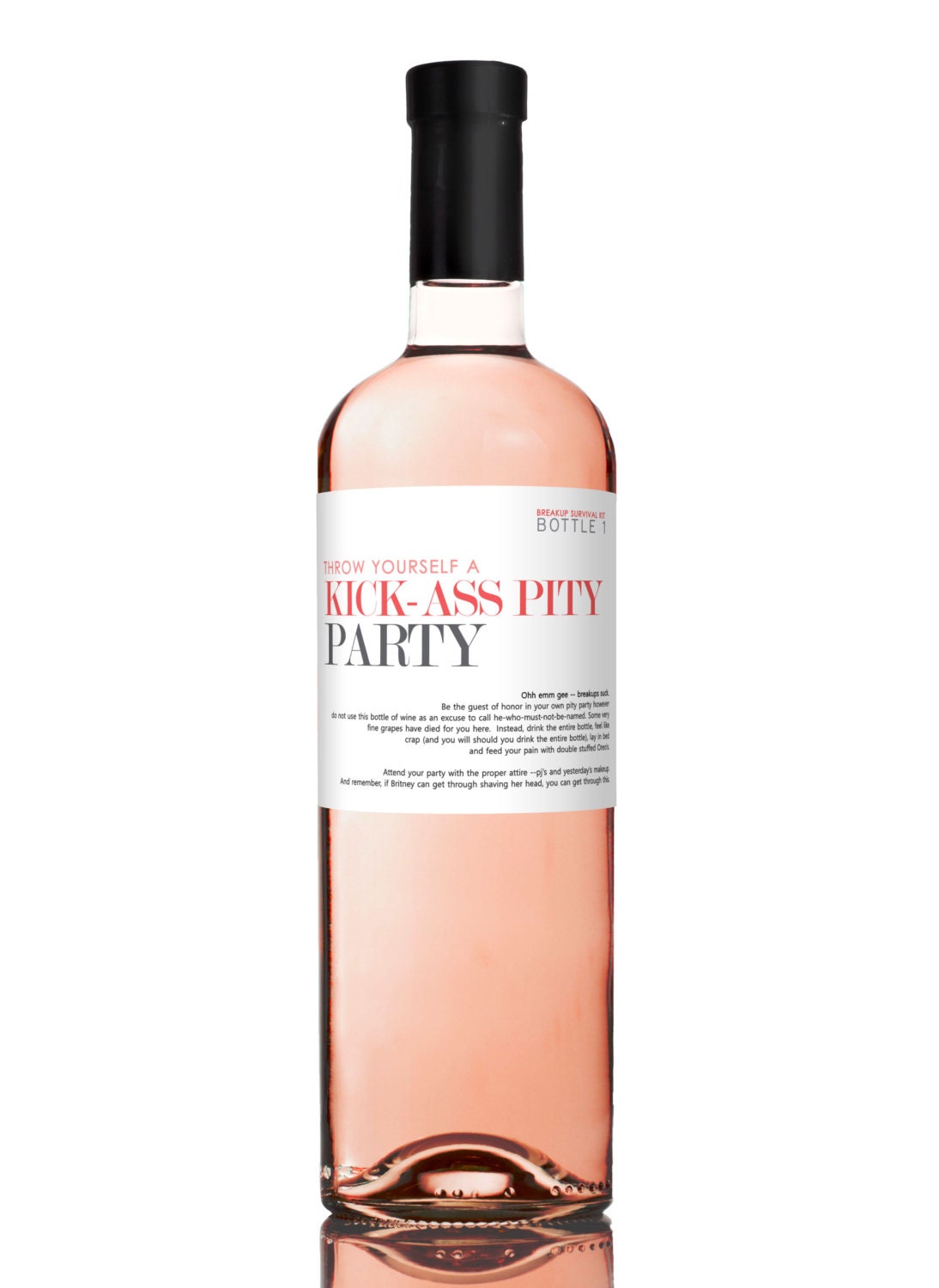 If you're going to be drinking, you might as well do it with a good sense of humor.
Get it on Etsy for $9.00
15. A phone case that will remind you not to text your ex.
NO BOOTY CALLS, FAM.
Get it on Etsy for $12.99
14. A new shade of kickass lipstick.
The NARS Velvet Matte Lipstick Pencil in "Cruella" will make you feel like a bold, new, single chick.
Get it on Sephora for $27.00
13. A mug that shrugs him right off.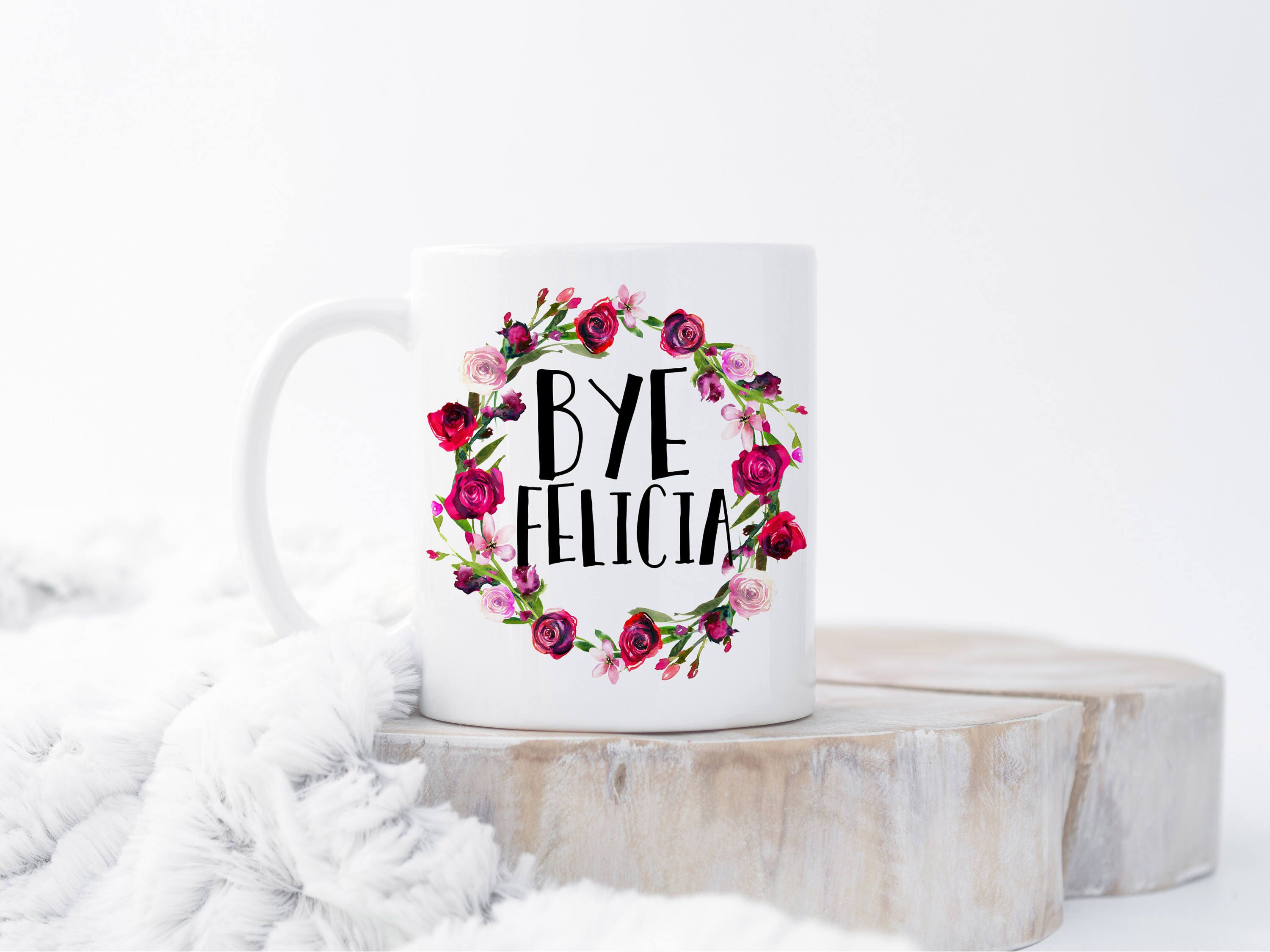 Coffee has never felt so smug.
Get it on Etsy for $13.50
12. Or, if you want to be even pettier, a cup for his tears.
During a breakup, you gotta be a little ruthless sometimes.
Get it on Etsy for $10.99
11. A witchy pin so you'll always remember that you're magical.
Maybe you can put a hex on your ex while you're at it.
Get it on Etsy for $11.58
10. A pin to remind you that your friends will get you through this.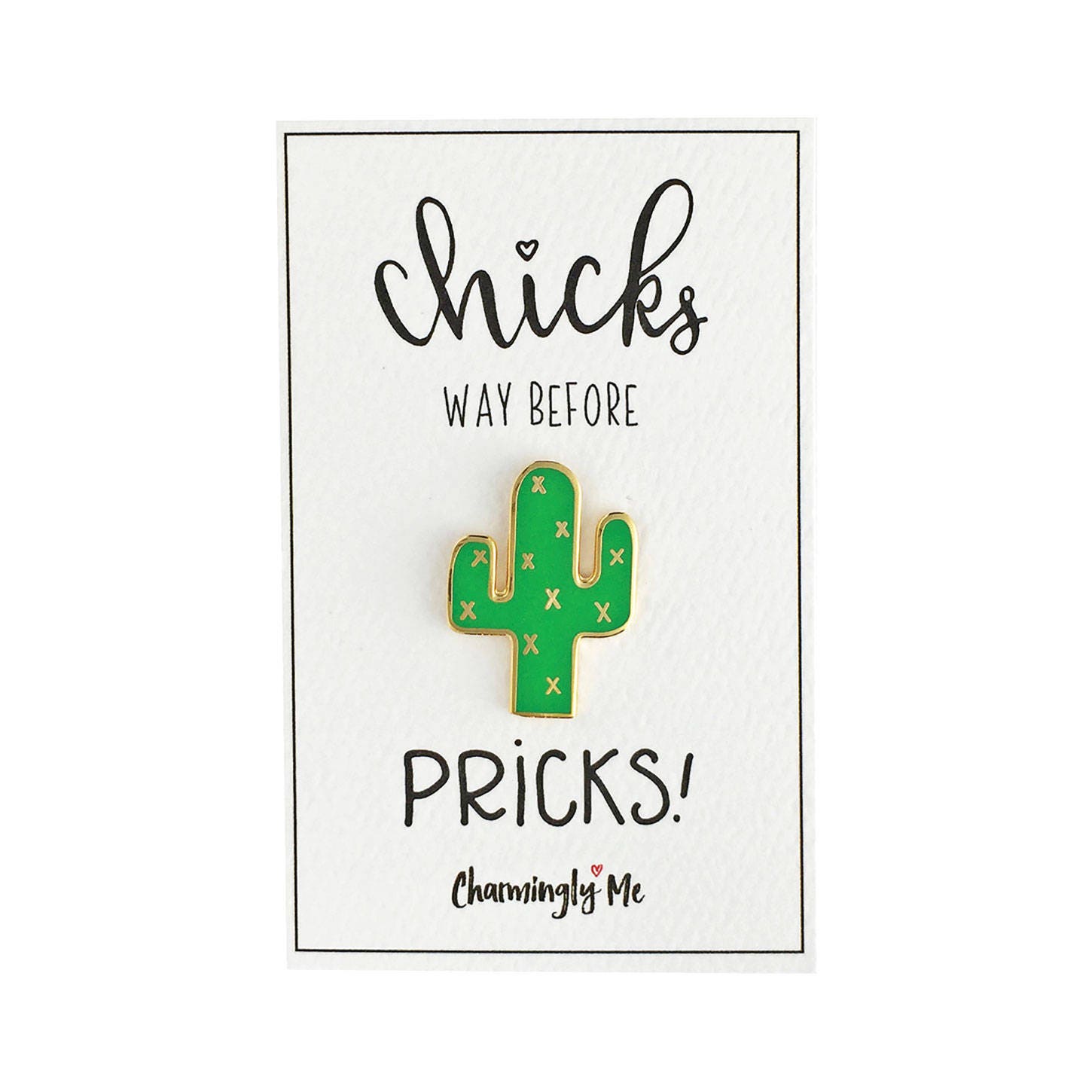 Gather your best witches together and roast that jerk.
Get it on Etsy for $7.95