If you've watched Arrested Development, you've seen the too-relatable family moments from the Bluth family. From arguments to critical parents to sibling rivalry, the Bluth's have shown us that they're like every other family – except there's also a dad who committed treason, a father and a son both liking the same girl without knowing it, and a surprisingly-successful banana stand.
Arrested Development is laid out like a documentary, which is shown more during the last season or so. Much like The Office, there is no laughing track and the characters are much more casual on camera.
In that sense, the show is already leaps and bounds ahead of other sitcoms, if that's the vibe you're going for.
The show is TV14 for some language and innuendos here and there. That being said, it's family-friendly for teens and up – which seems hard to find with truly hilarious comedies nowadays. It's binge-worthy, good to have on in the background, and funny in a sometimes unfortunately-relatable sense.
It makes it seem like our "crazy" family might not be so crazy after all.
The show is available to stream with Netflix and Hulu subscriptions and is available to purchase on Vudu, Amazon Prime, and other online options. Whatever the price – I'll tell you that it's worth it. Arrested Development is the type of show that will have you crying laughing even after a 14-time watch through.
1. George started the 6 feet apart rule before COVID-19.
2. Their dancing may just be worse than ours.
3. They remind us that dating can be messy.
4. They (sometimes) admit their faults.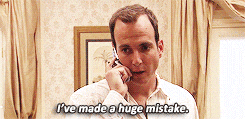 5. They understand that not everyone can be a good cook.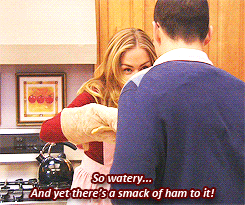 6. They go through bad self-esteem moments, too.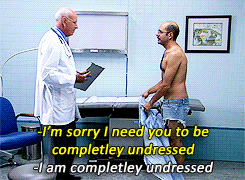 7. Dramatics can get the best of them.
8. Their poor financial skills and a little too relatable.
9. They can get caught in awkward moments.
10. Their depressed moments can get the best of them.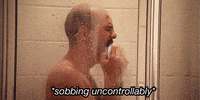 About The Author
Emmie Pombo is a latte and tattoo-loving Tennessean who specializes in mental health and beauty writing. She holds a degree in Journalism and a certification in Makeup Artistry and Airbrushing. Follow her on Instagram, Facebook, and Twitter.