Am I the only 20 something who feels like there is something wrong with her because she doesn't want to "chase a man"? I mean come on ladies it's 2021 we can literally do ANYTHING we set our minds to, we do not need to find our happiness within a significant other. Trust me. I know this is going to sound so extremely corny but it's oh, so true. That feeling of real and true happiness is something we won't find in anyone else. That is the happiness we can only find within ourselves. Here are 10 other things you can do to try and find that feeling of true happiness without having to try and find that happiness within someone else.
1. Start your own business
tired of the same old 9 to 5? leave! There is nothing wrong with starting over, and doing what you love!
2. Take that dream vacation
Sometimes you just want to get away from everything you know and just take a breather, and sometimes you just need inspiration
3. Work on raising your credit score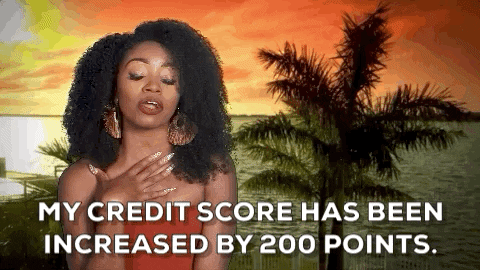 I know they say money can't buy you happiness but money can buy you, your dream home and your dream car and that's pretty close to happiness!
4. Go back to school
Even if you don't know what you want to go for, just take a couple of classes and get your feet wet! I mean you have to start somewhere!
5. Adopt a dog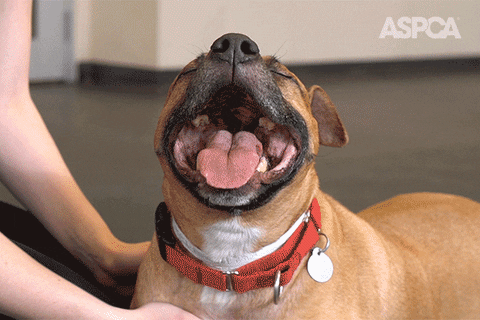 I promise you a dog will be your absolute best friend, they will always be there for you. They will always love you.
6. Plan a vacation JUST FOR YOU!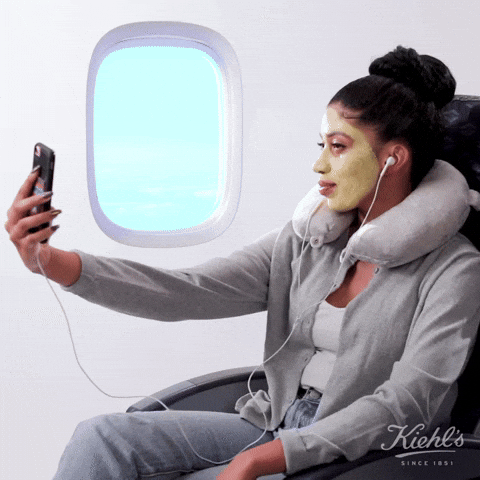 Get away from everything and everyone. Find yourself and explore an exotic place!
7. Take yourself out on a shopping trip!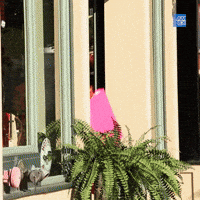 Do it just because, treat yourself and buy the bag because life is too short so buy the shoes!
8. Volunteer and help mentor young kids.
Be THAT person that YOU needed when you were younger because I can promise you that some other little kid needs that person too. 
9. Get away from social media
Delete the apps off your phone! (you don't actually have to delete your accounts) Get away from the toxicity that is everybody on the internet's opinion and just be you.
10. LET IT ALL GO!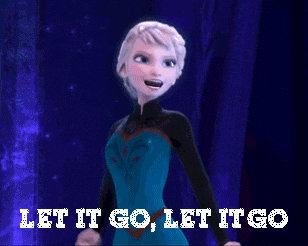 Go to the dollar store, and buy a glass plate and some sharpies, write everything that weighs you down everything you regret, and everything that you are mad at or feel bad about. drive to a road that is not always being driven on blast your music and SMASH IT! When you smash that plate let all of those regrets and all of that negativity go!